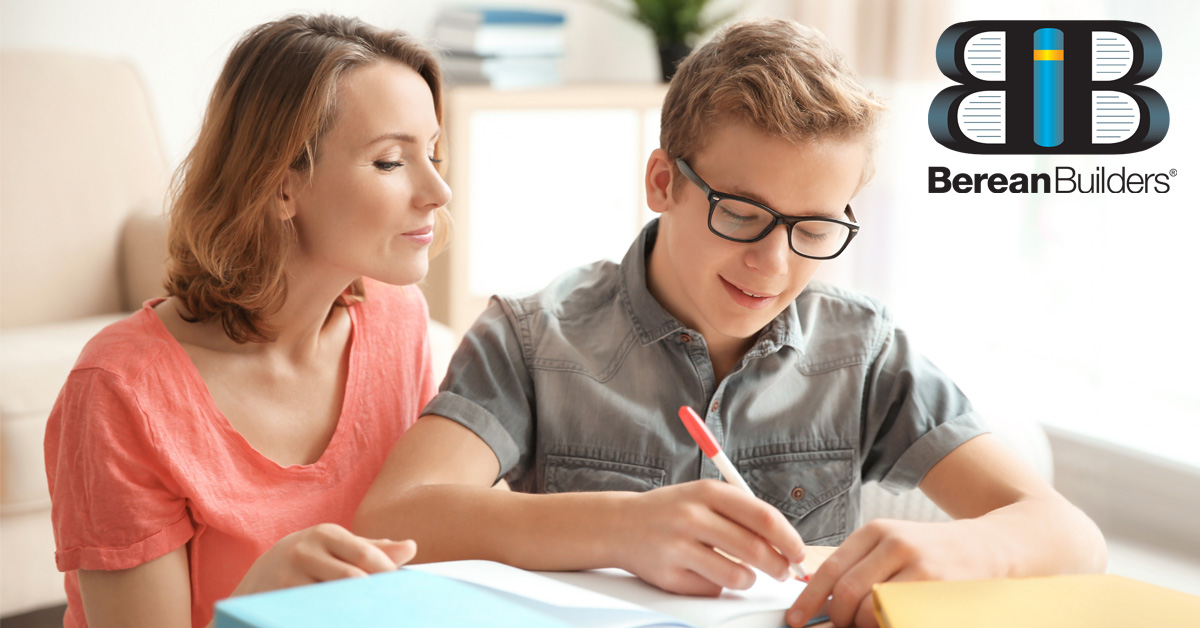 You are resolved to finally do something about that transcript you know you need to create for your student.
This is your year to see this resolution to completion. But where to start?
Making a high school transcript can sometimes feel daunting, but the good news is, it doesn't have to be complicated. You can do it!
Continue reading Creating An Excellent High School Transcript for Your Homeschool