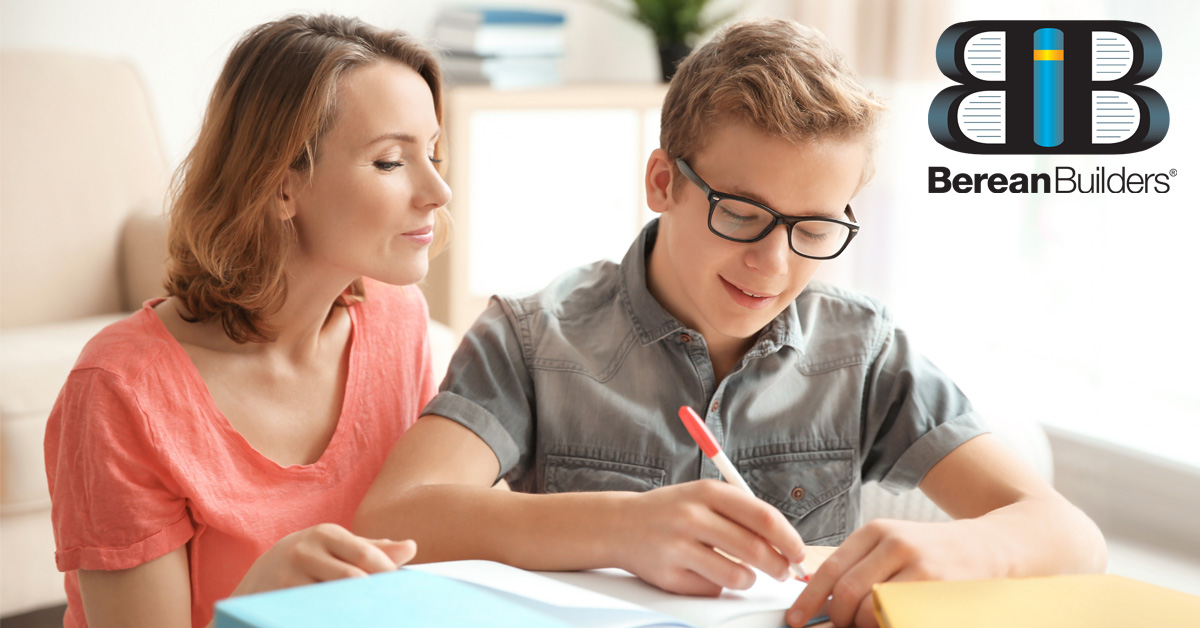 The holidays are behind us. Now we can take a deep breath and dive into a fresh new year of possibilities.
What's up so far?
You're still not sure about in-person homeschool conventions.
It's too early to start researching textbooks for the next school year.
However, maybe you resolved to finally do something about that transcript you know you need to create for your student.
This is your year to see this resolution to completion. But where to start?
Making a high school transcript can sometimes feel daunting but you can do it!