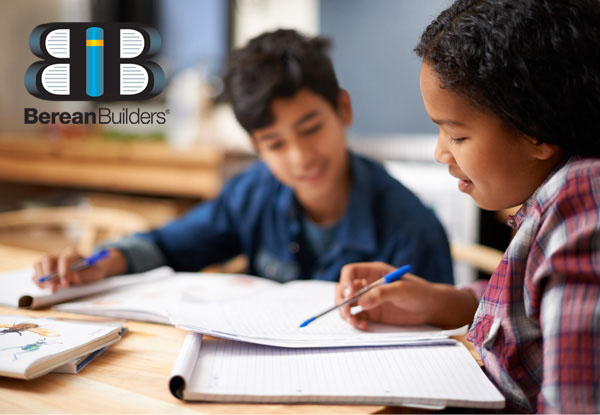 If you are thinking about moving your children from the public school system to homeschooling, you are not alone. An increasing number of parents each year find themselves keeping their children out of the classroom and making the switch  to homeschooling.
It's good to recognize that homeschooling, although quite beneficial and even fun, may present some challenges. Every family's experience will be different and may present unique obstacles to be overcome.
One of the biggest challenges that you will have to deal with is in making that transition from the traditional school setup to homeschooling. This is completely normal, since most of us have only ever been a part of the public school system!
Continue reading How to Transition from Public School to Homeschooling