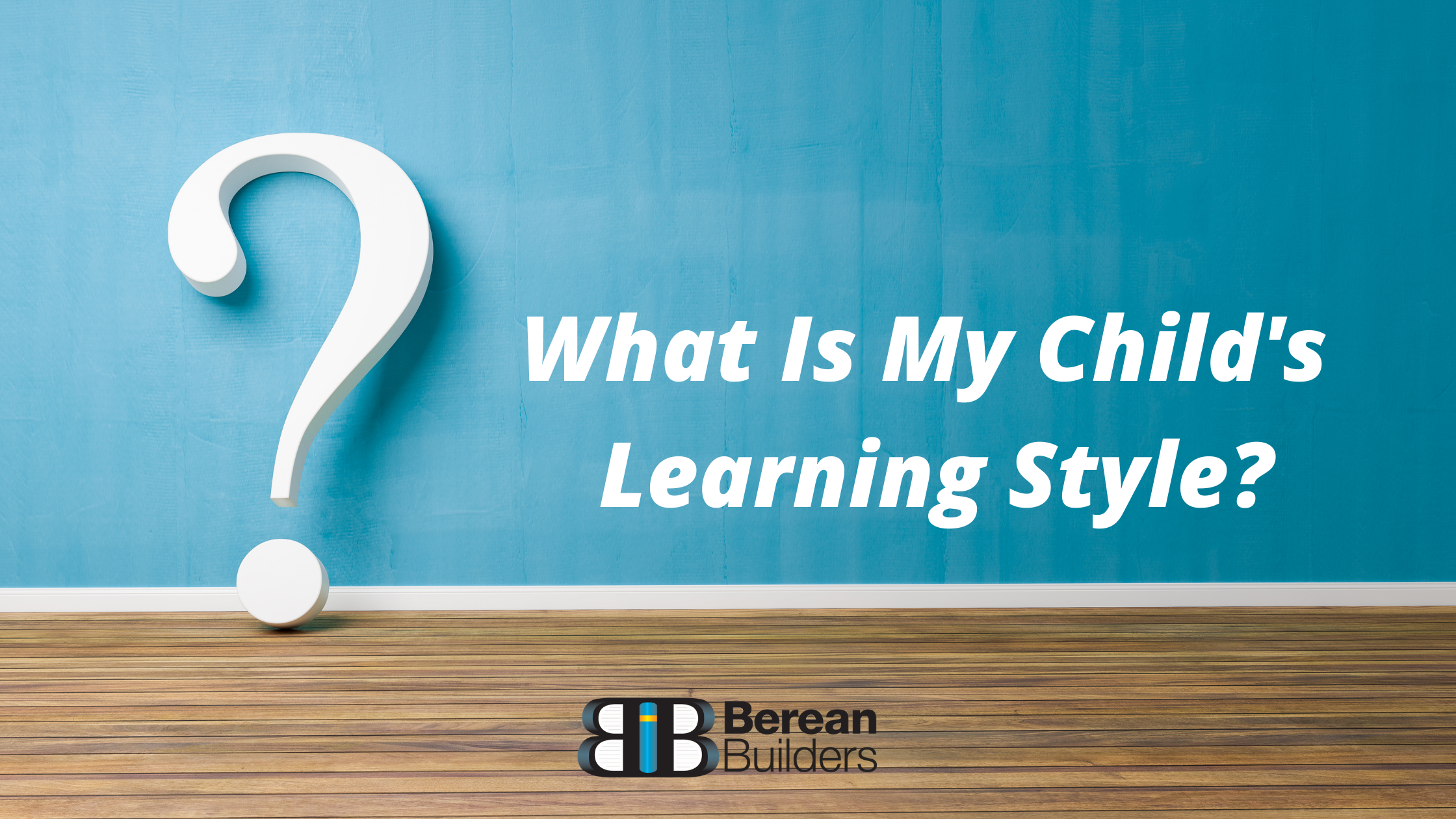 Homeschool parents are gifted with a unique perspective about their children. By watching them grow and learn, home educators have direct access to how their students process new information.
Knowing and understanding this learning process, labeled "learning style", is beneficial to creating a homeschool environment suited to both parent and student.  Working with your child's learning style aids in their understanding and retention of  the information you explore in your homeschool.
"A learning style is the way in which a person sees or perceives things best and then processes or uses what has been seen. Each person's individual learning style is as unique as a signature. When a person has something difficult to learn, that student learns faster and enjoys learning more if his or her unique learning style is affirmed by the way the teacher teaches."  Marlene D. LeFever  from her book Learning Styles
If you've asked the question, "What is my child's learning style?", we've got your answer.
In this guide, we explore different styles of learning and discuss complimentary teaching strategies to help you and your child get the most from each modality.